Environmental Management
Choose from one of the following sub categories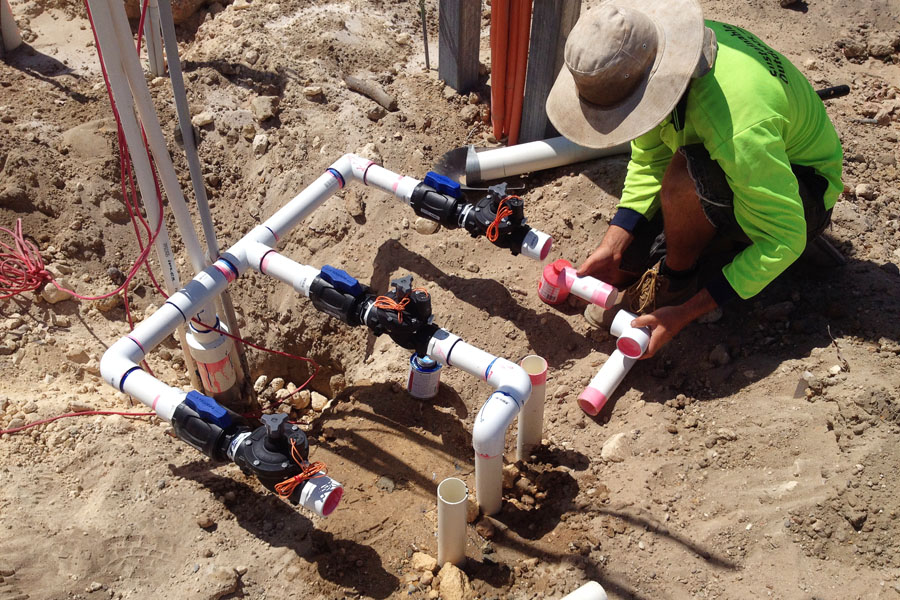 Commercial Irrigation
We specialise in large scale irrigation systems for agriculture, parks and gardens for councils and sub division common watering systems. Pumps, tanks, controllers, bores, main lines, solenoids and emitters.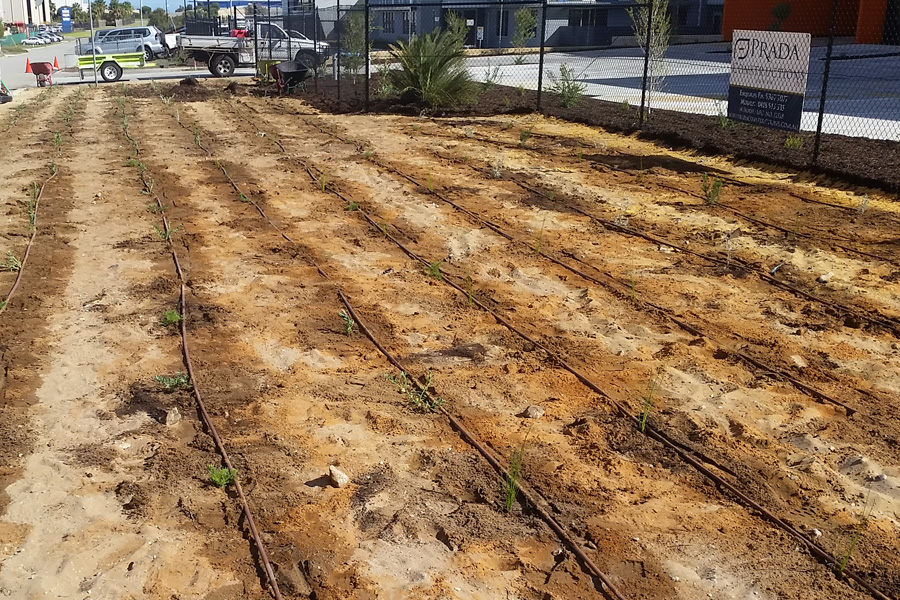 Commercial Landscaping
Sustainable Outdoors does large scale native landscaping, drip irrigation and mulching for council verges, commercial units and housing developments.
See More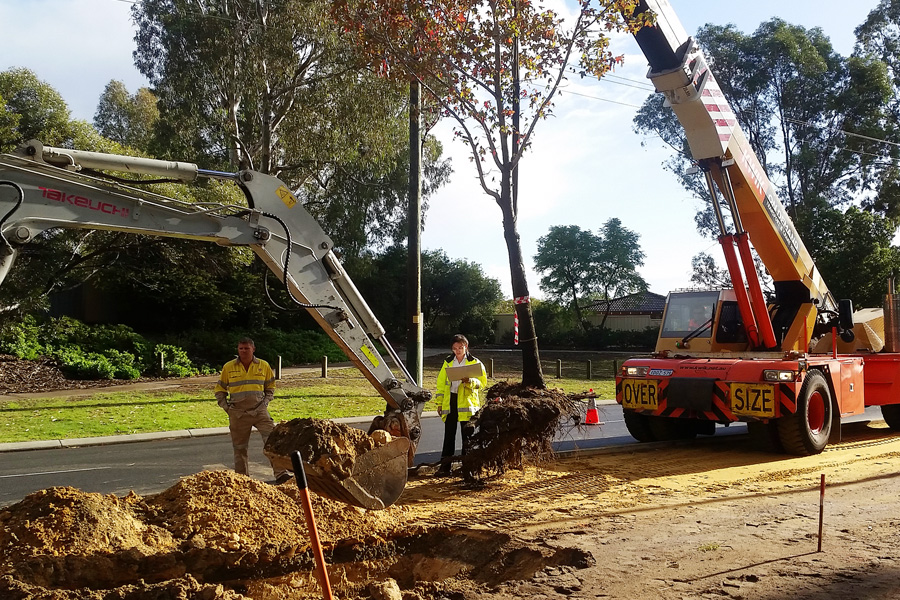 Mature Tree Planting
We can excavate mature trees for transplanting and install them in your desired location.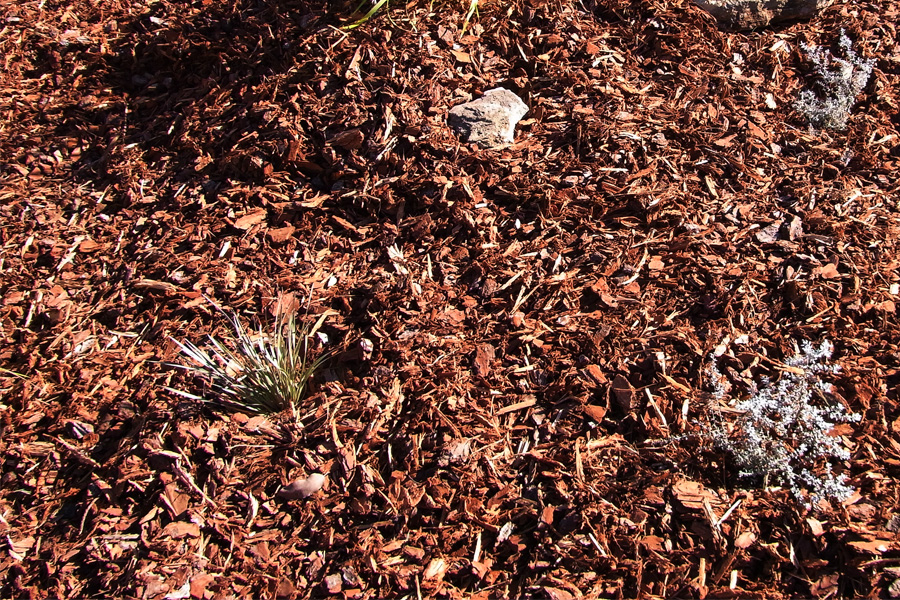 Mulching
Installation of mulch for large areas including parks, nature strips and revegetation areas. We use quality mulch and distribute it evenly and efficiently.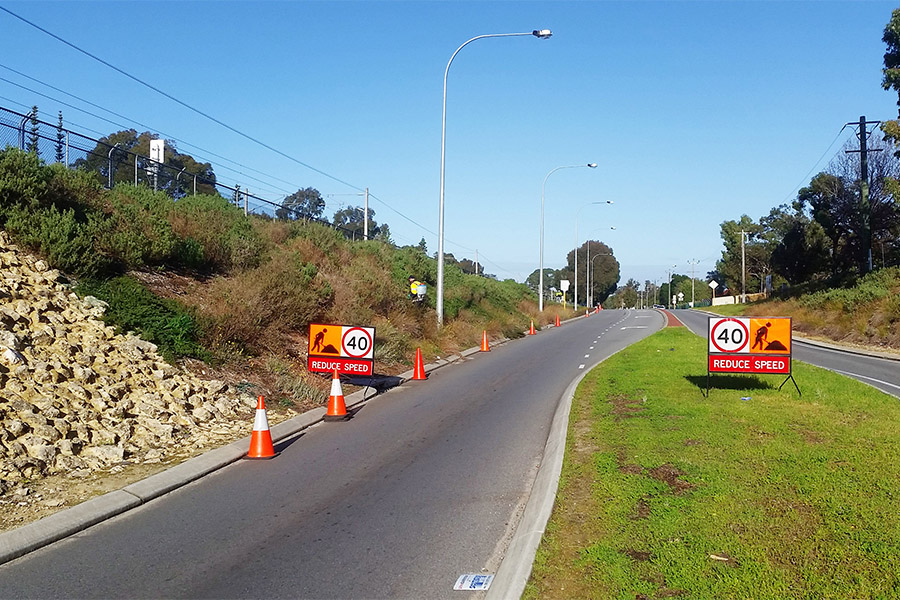 Streetscape Maintenance
Natural area and bushland maintenance including pruning, rubbish collection, brush cutting, blowing and weed control. Our qualified staff work safely and efficiently. See More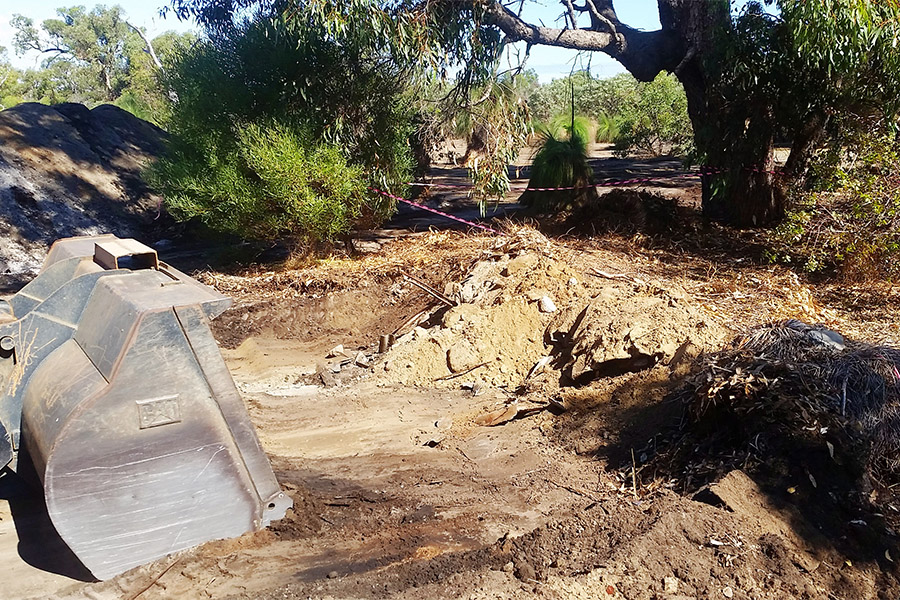 Waste Removal
We have experience in safe removal and disposal of asbestos, car tires, steel, concrete and general house hold rubbish.
See More